Tomorrow's Ag Leaders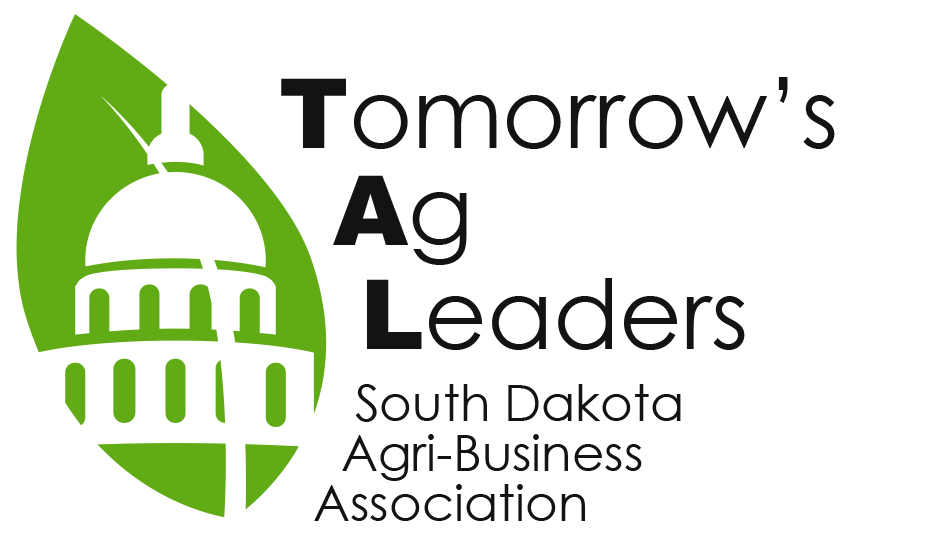 ---
#WeWantYou....find out what it takes to be a leader in Agriculture!
The Tomorrow's Ag Leaders (TAL) program is a leadership development program sponsored by the South Dakota Agri-Business Association (SDABA) and designed to improve leadership skills of South Dakota men and women working in agri-business.
Are you interested in:
Increasing your understanding and knowledge of the programs, services and representation provided by SDABA?
Increasing your understanding of the state and federal legislative process?
Increasing your understanding and awareness of the various state and federal agencies that provide oversight of the agribusiness industry in South Dakota?
Increasing your leadership and communication skills through professional development?
Becoming a voice for agriculture through involvement in political campaigns or holding of public office?
If the answer is yes, then we are looking for you!
Here is what you will get to experience: (Attendance is mandatory at all sessions in order to graduate from the TAL program.)
SESSION I - January during Ag Expo in Sioux Falls: Get to know each other and an introduction to the South Dakota legislative process.
SESSION II - January or February in Pierre: Dig into the South Dakota legislative process and regulatory arena while meeting with legislators and state government officials.
SESSION III - July in Washington DC: Personal visits with the South Dakota Congressional Delegation on Capitol Hill; visit headquarters of national agribusiness associations and organizations; visit historical sites.
SESSION IV- October in Sioux Falls, SD: Business leadership and agribusiness advocacy training to develop an informed and confident agribusiness leader.
A tuition of $1,000 per participant covers some program costs. However, the majority of the TAL program is underwritten by corporations and friends of the agribusiness industry as well as the South Dakota Agri-Business Association.
---
---
Applications are due in the SDABA office no later than November 1, 2023. They will be reviewed, and selections made by the SDABA Board of Directors. Applicants will be notified of their acceptance on or before November 15, 2023.
Participants selected for the program:
Will be required to attend and participate in all sessions.
Must be employed by a SDABA member company for the entire term of the program.
Will be asked to pay a $1,000 participation fee to offset some of the program costs upon notification of selection.
2024 Class
Jakeob Adler, Agwrx Cooperative, Wallace
Ryan Bell, Brevant Seeds/Corteva, Johnston, IA
Hope Christenson, Full Circle Ag, Britton
Jacob Ebbers, Syngenta-NK Seeds, Lake Norden
Joseph Hoyle, Agtegra Cooperative, Ipswich
Ally Ringeisen, Winfield United, Mitchell
Hudson Rohrbach, Bayer Crop Science, Pierre
Hallie Tolzin, West-Con, Twin Brooks
Aubry Weishaar, Winfield United, Brookings




2023 Alumni
Cole Berkley, Bayer Crop Science, Redfield
Michael Enfield, Agtegra Cooperative, Kimball
Barbara Gorczewski, CHS River Plains, Selby
Cody Kafka, CHS Farmers Alliance, Bridgewater
Jake Marlier, Winfield United, Harrisburg
Jake McCormick, Agtegra Cooperative, Herried
Nathan Odegard, FieldReveal, Watertown
Hunter Pulscher, Revillo Farmers Elevator, Revillo
Sydney Swanson, CHS River Plains, Faulkton
Jackson Tisher, Full Circle Ag, Britton
2022 Alumni
Lindsey Berg, CHS Farmers Alliance, Mitchell
Riley Canham, Bayer Crop Science, Rockham
Michael Duncan, WinField United, Aberdeen
Payton Eagle, Agtegra Cooperative, Wolsey
Kelli Erickson, Full Circle Ag, Britton
Evan Howell, Agtegra Cooperative, Aberdeen
Michael Seyer, Syngenta, Aberdeen
Al Suek, Corteva Agriscience, Mitchell
Mark Van Dyke, CHS Farmers Alliance, Mitchell
Chantelle Walter, Tabor Lumber Coop, Tabor




2020-2021 Alumni
Tom Erickson, Agtegra, Aberdeen
Karissa Floerchinger, Corteva, Sioux Falls
Steve Hilgeman, CHS River Plains, Gettysburg
Tony Lyren, Full Circle Ag, Doland
Tyson Martinmaas, Farmers Coop Society, Alcester
Kraig Schleusner, Lake Area Tech, Watertown
Connor Seaman, CHS River Plains, Selby
Tanner Skattum, CHS, Madison
Kyle Tibke, CHS River Plains, Gettysburg
Drew Turnis, Turnis Farm Service, Platte
Steven Zemlicka, Agtegra, Aberdeen
2019 Alumni
Mark Engen, Bayer
Casey Erickson, Full Circle Ag
Angela Hawkinson, Full Circle Ag
Ross Keegan, CHS Northern Plains
Jeff Kloucek, Tabor Lumber
Pat Ludwig, Bayer
Kelley Maassen, Winfield United
Corey Siefkes, Agtegra Cooperative
Michelle Wasland, Winfield United
Jay Wolff, Agtegra Cooperative




2018 Alumni
Kyle Gustafson, Winfield United
Eric Miedema, Agtegra Cooperative
John Muske, CHS Northern Plains
Chris Redfield, Winfield United
Eric Paulson, Full Circle Ag
Mark Schaffner, CHS Inc
Matt Thompson, FMC
Jordan Thull, Legend Seeds
Kristyne Thull, Legend Seeds
Tara Tschetter, Agtegra Cooperative
PLEASE CONSIDER A SPONSORSHIP!


2023 Partners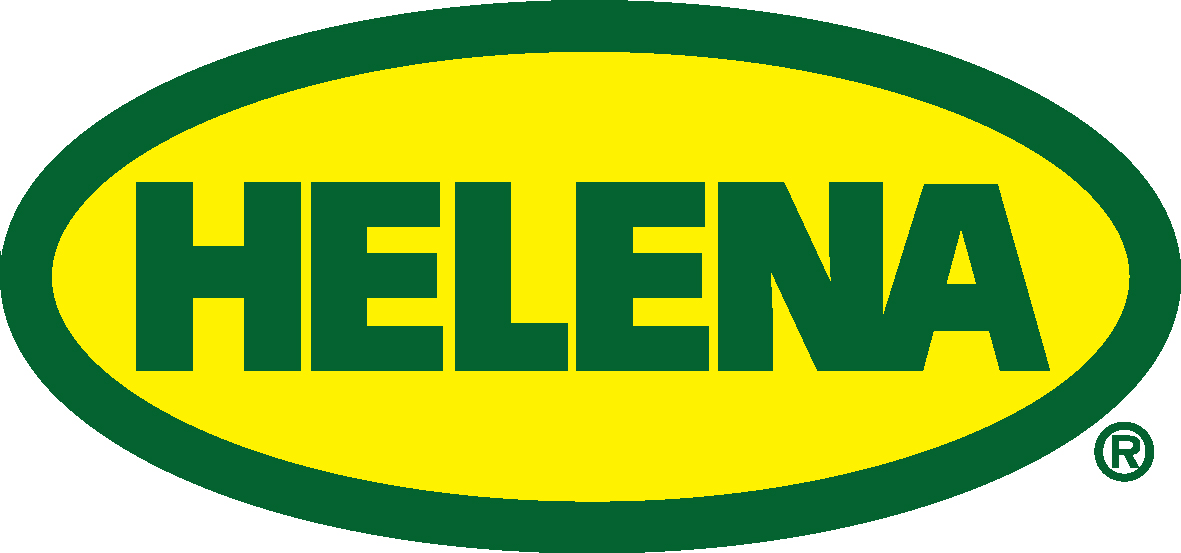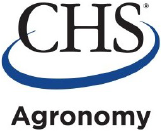 Advocates
Full Circle Ag
Prairie Ag Partners
Valley Ag Supply
Patrons
Novozymes
Revillo Farmers Elevator
Corporate Friends
Hamlin County Farmers Coop