Your Association, Your Voice
Whether you are a South Dakota Agri-Business Association member or just interested in learning more about us, we are proud to welcome you to the SDABA website.
SDABA is a membership-based state trade association with nearly 400 members, originally established in 1962 to represent the best interests of businesses that serve South Dakota agriculture. Today, our membership includes the manufacturers and wholesale/retail suppliers of plant nutrient and protection materials, the seed industry, as well as companies providing equipment, financing, insurance, consulting, and other products and services for the agribusiness industry.
Upcoming Events
Latest News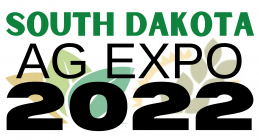 September 3, 2021
We are excited and making preparations for Ag Expo 2022, January 19-20!
SDABA Partner Sponsorships
Thanks to our Partner Sponsors!

Diamond - $5,000


Platinum - $4,000


Gold - $3,000
Silver - $1,000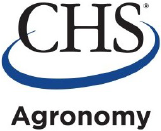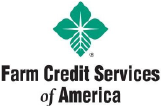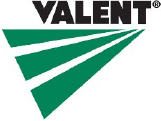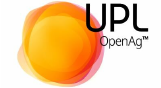 Bronze - $500